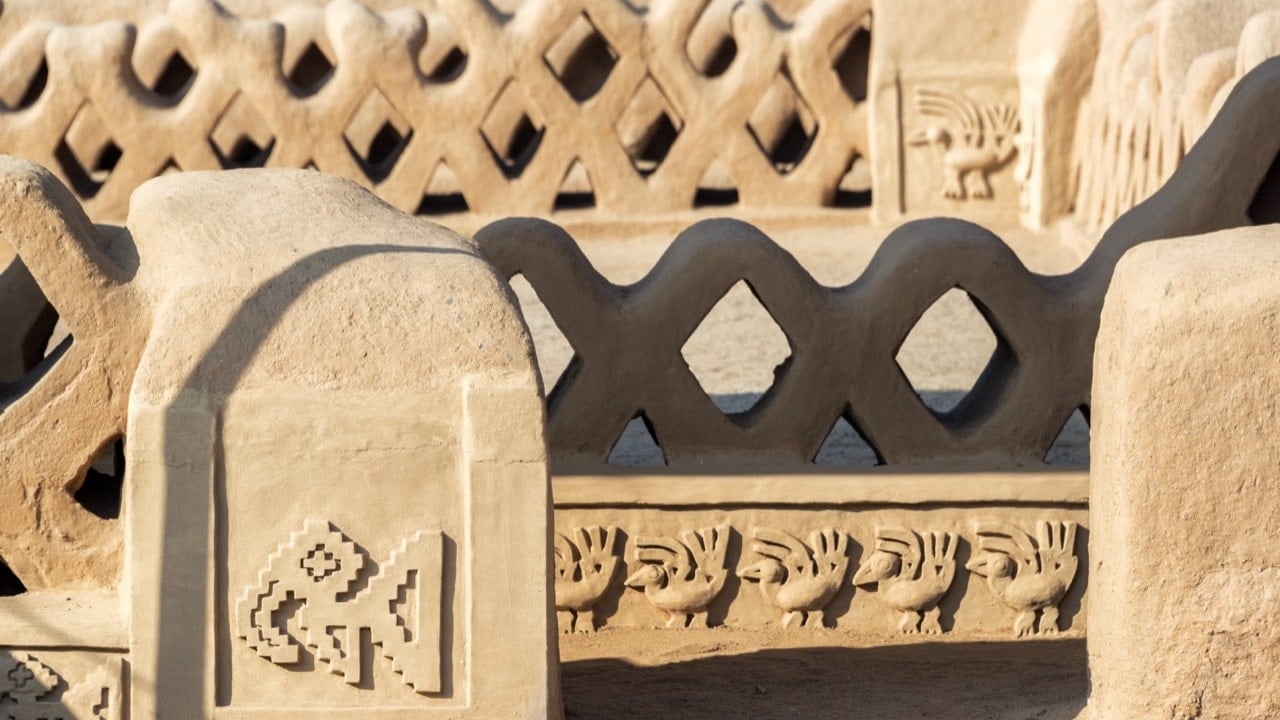 Peru News
Breaking news today Monday 25th of September 2023.
Complementary Municipal Elections: Check out details of 2024 process in Peru

The Presidency of the Republic has called Complementary Municipal Elections for May 26, 2024, with the aim of electing mayors and councilors in the districts of Pion (province of Chota) and Ninabamba (province of Santa Cruz), both located in the region of Cajamarca, for the 2023-2026 period

How has Peru benefited from its participation at APEC?

The Presidency of the Asia-Pacific Economic Cooperation (APEC) forum will be handed over to Peru for the third time, and the acceptance of this assignment is slated to be formalized in San Francisco, United States, in November this year.

Peru: Credit to individuals up 9.8% in August 2023

Credit to individuals grew 9.8% in August this year, compared to the same month in 2022, due to higher loans of this modality in Peruvian Soles, which increased 10.5% year-on-year, the Central Reserve Bank (BCR) reported on Sunday.

---

---

Peru: Nearly 900,000 seniors received bivalent COVID-19 vaccine

Almost 900,000 senior citizens have already received the bivalent COVID-19 vaccine nationwide, Immunizations Director at the Health Ministry (Minsa) Maria Martinez has reported.

Peru: Presidency of the Republic renews its support for Armed Forces

The Presidency of the Republic has renewed its support for the Armed Forces in its frontal fight against narcoterrorism, disaster risk management, and cooperation with the Peruvian National Police (PNP) in favor of public safety.

Peru: President Boluarte's trip to U.S. put her in contact with other Heads of State

The presence of the President of the Republic Dina Boluarte in the United States —during the 78th session of the UN General Assembly— was useful because it put her in direct contact with her counterparts from other countries, both on a formal and informal basis, Ambassador Hugo de Zela affirmed on Sunday.

Presidency of Council of Ministers extends greetings to Armed Forces' members

On the occasion of Armed Forces Day, the Presidency of the Council of Ministers (PCM) conveyed affectionate greetings to the members of the Peruvian Army, Navy, and Air Force.

---

---

Peru: Ideal destination for hosting mega events and business tourism

Peru is a country with outstanding natural landscapes, incredible history, incomparable gastronomy, and a rich cultural mix. All these elements make it an essential tourist destination, Peru's Commission for Promotion of Export and Tourism (PromPeru) highlighted.

Peru: Country risk down to 166 basis points

The EMBIG Peru decreased 9 basis points (bps) to 166 bps from September 13 to 20, the Central Reserve Bank (BCR) has reported.

Peru: Mincul receives 76 cultural objects repatriated from the Americas and Europe

The Peruvian Ministry of Foreign Affairs has delivered 76 cultural artifacts repatriated from the United States, Belgium, Switzerland, and Argentina to the Ministry of Culture.

---

---

Peru: Net International Reserves total US$72.666 bn on Sep 20

Peru's net international reserves amounted to US$72.666 billion as of September 20, the Central Reserve Bank (BCR) has reported.

Peru to host APEC 2024: How many times did it host summits?

Peru will exercise the presidency of the Asia-Pacific Economic Cooperation (APEC) forum in 2024. Therefore, it will host the summit of 21 member economies next year.

Peru's Ambassador presents credentials to President of Israel

Ambassador Manuel Cacho-Sousa Velazquez presented to Israeli President Isaac Herzog the credentials that accredit him as Ambassador Extraordinary and Plenipotentiary of Peru to the State of Israel.

Peru: President announces about US$14.5 million to fight crime

In a meeting with mayors of the areas in which a state of emergency has been declared to fight citizen insecurity, the President of the Republic Dina Boluarte announced that S/54.5 million (around US$14.5 million) will be allocated for prevention works, enhancement of police work, and administration of justice.

---

---

Peru: Over 90.469 million COVID-19 vaccine doses applied

90,470,938 doses of the vaccine against COVID-19 have been so far administered in Peru, the Ministry of Health (Minsa) reported.

Gamarra entrepreneurs embark on journey to export at Peru Moda Deco 2023

With the intention of contributing to economic recovery and promoting the internationalization of Peruvian SMEs, the Commission for the Promotion of Peru for Exports and Tourism (PromPeru) held the first edition of the Gamarra Export Route, a planned capacity-building effort for entrepreneurs from the emporium.